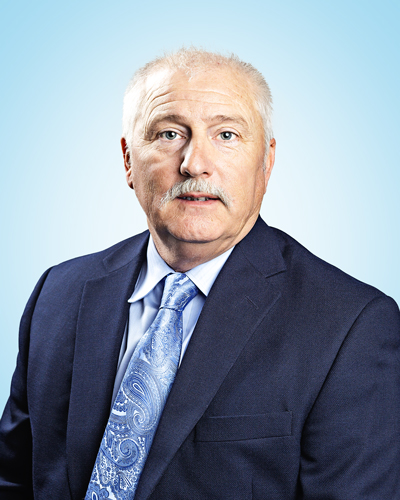 Brant Malek
Founder
I got started in my air conditioning career in the early 80's. I've continued to love the challenge. I've always strived to stay in front of the ever-changing technology; it's so cool to design a system that exceeds the customer's expectations.
I have been blessed with a gene pool that thrives on hard work ethics and a dedication to achieving a goal. In my spare time, my wife and I enjoy competitive clay target sports and teaching the youth life skills.
Currently, my role at Malek is special projects that require extensive experience. I always tell my clients "I'm not picky, I'm particular." I've always loved the Malek business; it's like a canvas from which to paint my masterpiece.