Malek Air Conditioning & Heating in Anderson, Texas
Making a Difference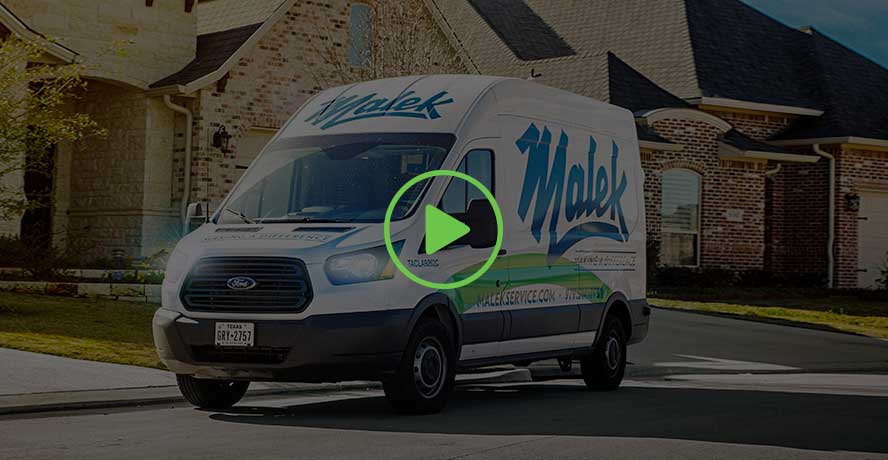 Malek Air Conditioning & Heating in Anderson, Texas
Making a Difference
HEATING AND COOLING SERVICES IN ANDERSON, TEXAS
Your well being is not something to take for granted and it starts with living in a home that feels comfortable. At Malek we make sure your AC or heating is always working, and always winning the battle against those hot Anderson summers and cold winters. We know how hot it gets in Anderson county – it's unbearable sometimes! You should feel confident knowing your home or commercial property has great air conditioning in Anderson, Texas, that beats back that summer Texas heat.
Give us a call at Malek Heating & Air, and let us take care of all your new air conditioning and heating needs. For over 30 years, we've provided exceptional service to Texans across the state, making us one of the top Carrier dealers.
Learn about financing options.
Routine maintenance is critical to the longevity of your AC system. We can provide great indoor air quality testing services, emergency and non-urgent repairs, and duct and system cleaning to anyone in the Anderson, Texas area. 
Malek's Total Protection Plan for Anderson, Texas
FRONT OF THE LINE SERVICE • NO DIAGNOSTIC FEE • BIANNUAL TUNE UPS

Malek is committed to our customers, and that means providing a membership service that saves you money on repairs and replacement units.
By regularly performing check-ups on your HVAC, electrical and plumbing units, we increase efficiency and save you money.
Call us today to get your membership started.
What's included in your membership
Front of the line V.I.P. service.
$0 Diagnostic charge for ALL HVAC, Plumbing or Electrical service calls.
HVAC, Plumbing & Electrical Maintenance tune-ups twice a year.
Never an overtime charge, weekends and holidays included.
Lifetime thermostat replacement, of equal or lesser value.
$14.50/Month
$150.00/year
*Prices are per system
Call Today! 979-217-3708
Areas we serve
Anderson
Bedias
Bremond
Brenham
Bryan
Caldwell
Calvert
College Station
Dime Box
Franklin
Gause
Hearne
Hempstead
Hockley
Huntsville
Iola
Madisonville
Magnolia
Montgomery
Navasota
Normangee
North Zulch
Plantersville
Snook
Somerville
What are people saying?

What are people saying?
Despite extreme heat and an unforeseen hiccup in the process, these guys were incredibly professional, courteous, and hard-working. From the initial evaluation and quote through the entire installation process, I could not have been more pleased with the speed and quality of service. After dealing with a handful of other HVAC companies in the Brazos Valley, I will never recommend anyone other than Malek ever again.
– Danny